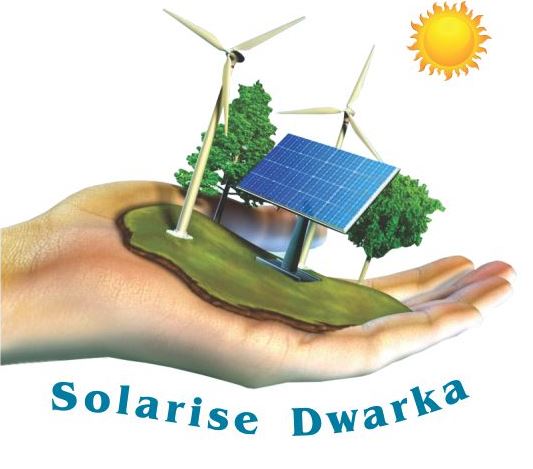 BRPL Solar City Initiative - Solarise Dwarka BRPL Solar City Initiative - Solarise Dwarka
BRPL is targeting Community Group Housing Society consumers to bring the benefit of rooftop to societies in Dwarka. This program is the first phase launch under the alias of BRPL Solar City initiative.
"Join the 40 GW Rooftop Solar Mission"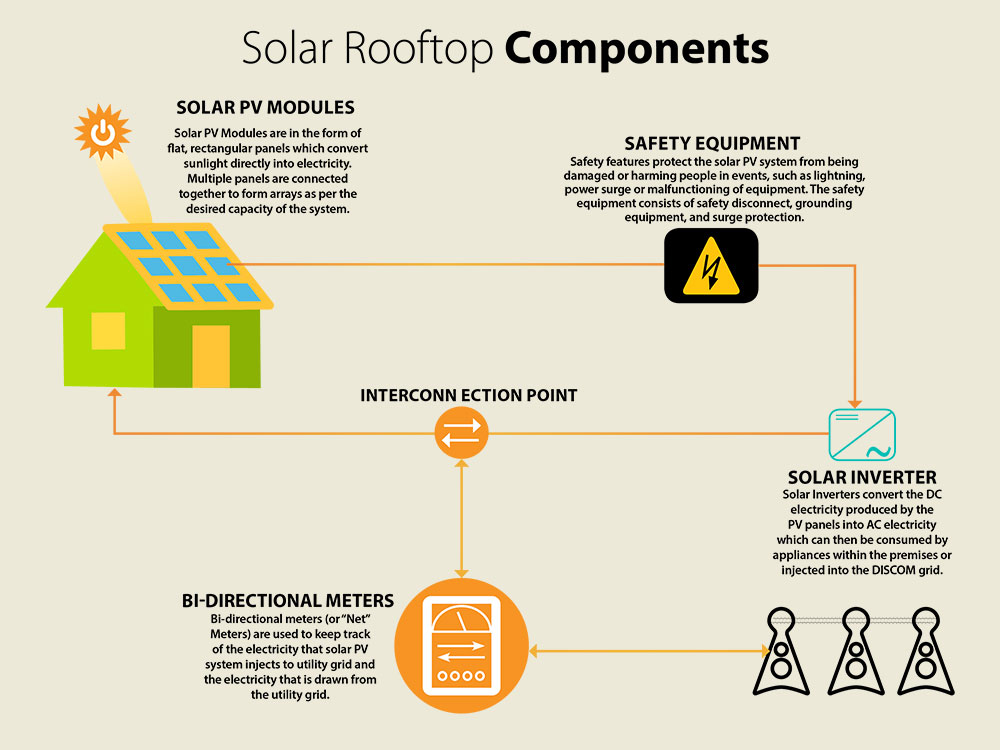 Benefits of Rooftop Solar
Electricity bill reduction
Minimal maintenance
Silent Operation
Community advantages
No negative health impacts
Green Energy
Climate change mitigation
Combats Air Pollution
Solar PV Savings Calculator
Use our free calculator tool to see how much power you can GENERATE and the money you can SAVE by going Solar.
Rooftop Solar
Calculator
Calculate capacity of Rooftop solar PV system that can be installed in your building
Click here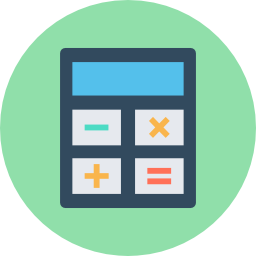 Savings and Payback
Calculator
Calculate savings from the plant and payback period
Click here
Step to Install
Grid-connected Rooftop Solar PV
1 Express interest through website or mobile app or offline form
Residential Consumers can express interest by applying online, through offline form or the mobile APP for the installation of Solar Rooftop System
2Select Vendor for Installing the system
The interest expressed shall be notified to registered solar installers, who will then contact you and visit your premises to assess the feasibility for installation of solar plant.
3Feasibility Study and Installation Agreement
Selected vendor will conduct feasibility study for installation of rooftop solar plant at your premises. After establishing feasibility, you will be presented with an option to enter into an agreement with the vendor for installation.
4Application to BRPL for Net-Metering
To get a Net Metering Connection with BSES, please follow these steps:
1. Express intent to install via Net Metering Application form
BSES to receive Application Form – from Customer
Acknowledgement with Unique Service Number - from BSES
Site Visit Report – Voltage level, Renewable loading on network - by BSES
Auto debit of Rs. 500 as application fee - by BSES
2. Registration form (details about customer plan and scheme)
Receipt of Customer Registration form - from customer
Technical evaluation of Registration form - by BSES
Registration form approval - by BSES
Demand note charges based on solar capacity - by BSES
3. Net metering connection agreement
Sign off – Net metering connection agreement - between customer and BSES
Renewable system installation and intimation - by customer
Customer submission of necessary report & certificates
4. Net metering installation and system energization
Site visit for compliance with connection agreement by BSES - by BSES
Scheme for net metering - by BSES
Charges against scheme execution - by BSES
Net metering installation - by BSES
5. Billing
System to punch net meter - by BSES
Development of Billing system in SAP - by BSES
5Installation and commissioning of solar plant
Upon receiving approval letter from BSES, the selected installer will install the solar plant.
The cost of the plant is inclusive of all components including the cost of transportation, installation, connectivity and civil works for the system.
The operation and maintenance for five years along with warranty of the system is inclusive within the project cost.
6Solar installer collects the installation cost as agreed among the parties
BRPL will inspect the installation and issue commissioning certificate. Selected vendor will collect 70% of project cost from consumer and the consent letter for release of subsidy from the consumer.
The vendor will collect the Bank Guarantee equivalent to three months of solar generation cost from the consumer as collateral for system installation under RESCO model.
7Comprehensive O&M
Under CAPex model of financing, the vendor will provide free maintenance for first 5 years. This however can be renewed for a fee if the consumer wishes to. The conditions are negotiated between the consumer and vendor. The responsibility of checking operability and well-being of the system rests with the consumer once the maintenance contract expires.
Under the RESCO model of financing, the Operation and Maintenance responsibility lies solely with the vendor and is free for 25 years of panel life.
How to Select Rooftop PV System Installer
Get the system installed by APPLYING ONLINE or directly through REGISTERED VENDORS or contact any known INDEPENDENT vendors
Apply Online
Use our web portal to apply for a PV solar rooftop connection. The Vendors will contact you.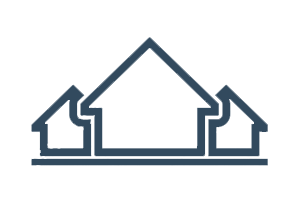 Express Interest
MNRE subsidy available
Registered Vendors
Apply through vendors registered with IPGCL/MNRE/SECI/BRPL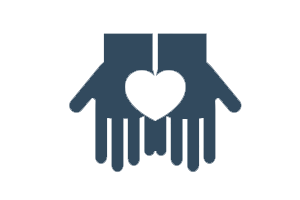 Contact Directly
MNRE subsidy available
Independent Vendors
Contact available vendors that you may know of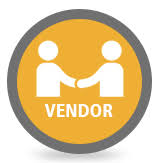 MNRE subsidy NOT available
Note : The consumer is advised to submit the net-metering application before commencement of construction of plant in their own interest.
Media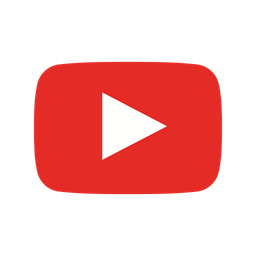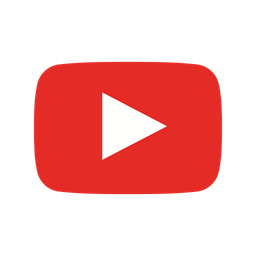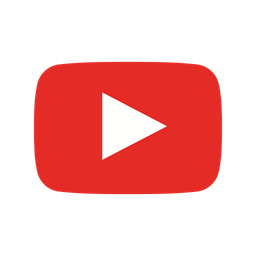 BRPL CEO Shri Amal Sinha
Shri Gulab Singh
Shri Satyendar Jain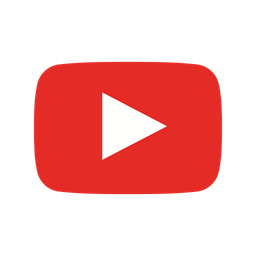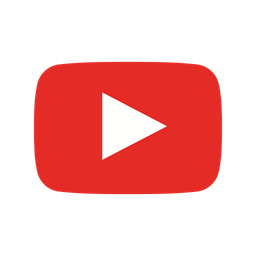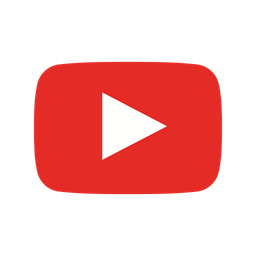 BRPL Solar City Initiative | Consumer meet - Capt. R K Aggarwal
BRPL Solar City Initiative | Consumer meet - Shri Rajesh Sharma
BRPL Solar City Initiative | Ms. Swaraj Gupta - President, Dwarka Ward B - Vidhan Sabha, Matiyala
| | | |
| --- | --- | --- |
| 7/10/2023 5:11:44 PM | 114.9  MWp | 4482 |
| Last Updated on | Total Installation | No. of Installations |